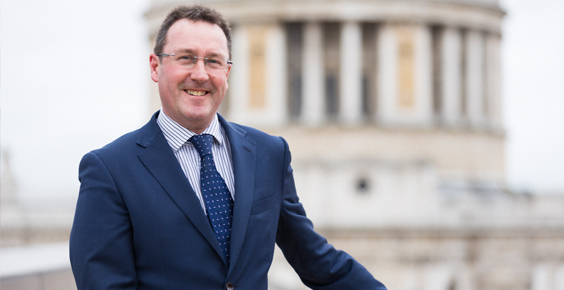 Dave Brown trained as a surveyor in the commercial arena, looking after properties across the country, majoring on Commercial in London during the 80's and 90's, together with Education, and more recently has been responsible for the delivery of cultural buildings, most notably the sensitive restoration of Sir John Soane's Museum, together with other significant schemes in the heritage and high end residential sectors.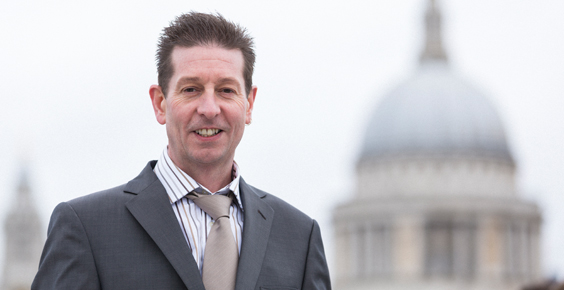 Mark Winter has a proven trade background, which has been the bedrock to his contract management expertise, benefitting from extensive Site Management training with William Verry Limited for almost 20 years, working on projects through the Residential, Cultural and Commercial sectors, which has won the support and recognition of many clients and professional teams for his dedication to quality and timely delivery, which brings huge confidence to all stakeholders.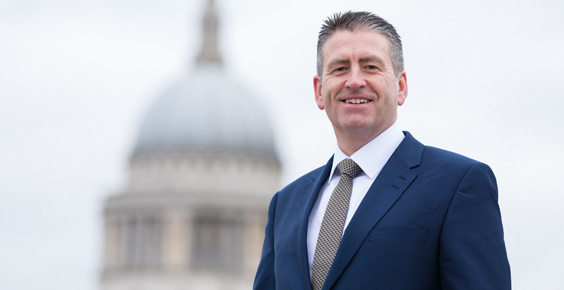 Geoff Taylor started as a carpenter and joinery apprentice, trained as a building surveyor, prior to a 20 year period in specialist manufacturing, mainly servicing the Commercial and Industrial sectors. The last 12 years have been as a Main Contractor, working in Education, Cultural and Residential sectors, bringing a practical approach to securing quality projects and long term client relationships.